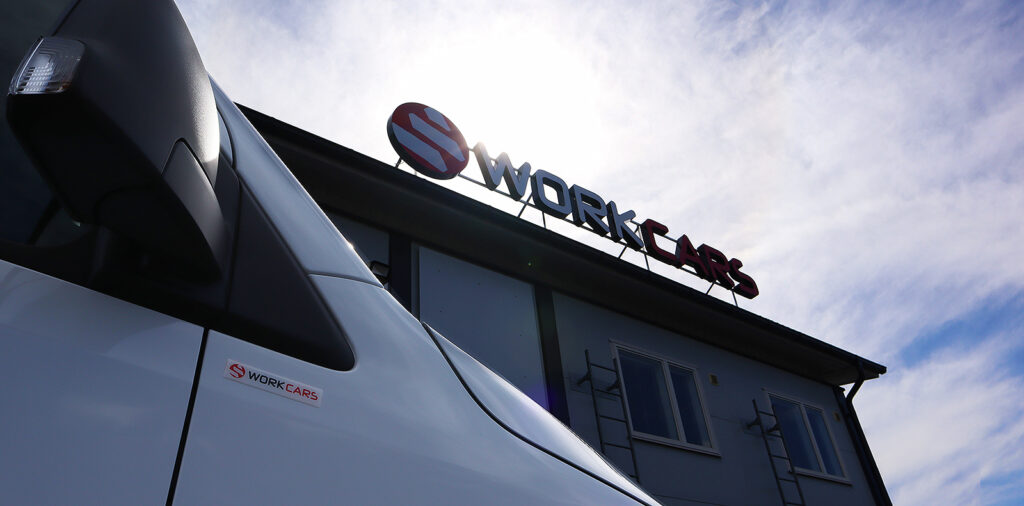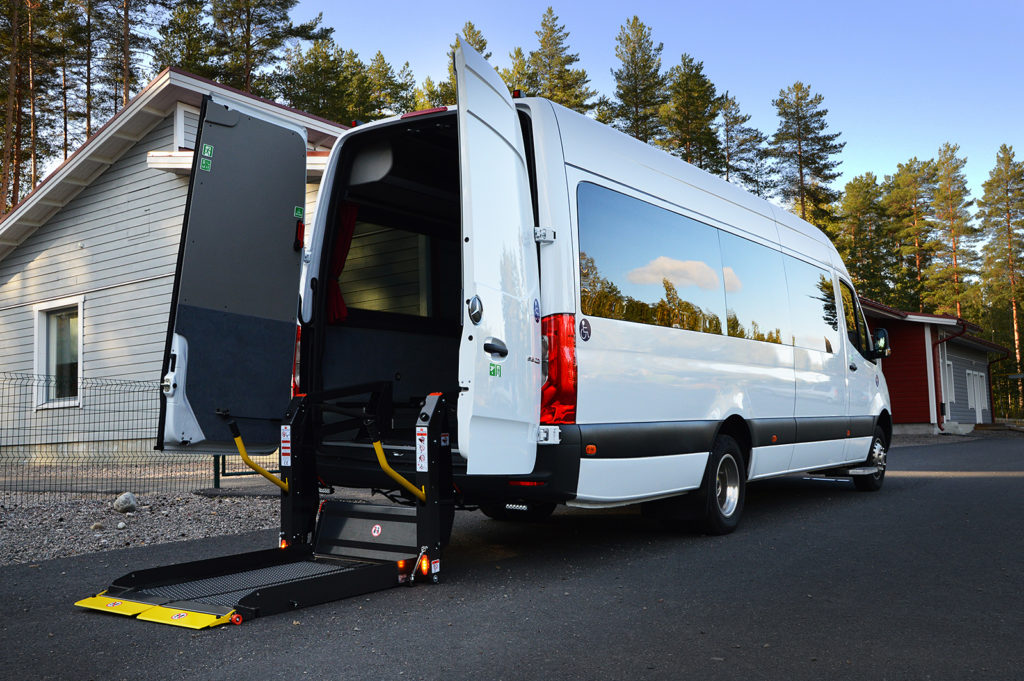 Work Cars Oy
Work Cars imports, equips and sells new and used commercial vehicles to all over Finland. We are independent commercial car centre and our speciality is paratransit vehicles, equipped vans and mini- and mid-sized busses. We equip our cars in cooperative with bussikauppa.fi, Altas Auto and various local chassis builders. Therefore our new cars are always suitable for Scandinavian driving conditions.

We try to make buying a new car for commercial use as easy as possible. Our expertise on commercial vehicles has helped us to produce consept cars with our partners, so when car is ordered from Work Cars it is always perfectly suitable for local standards filling Scandinavian drive. Cars are total packages by equipments and with competitive prices.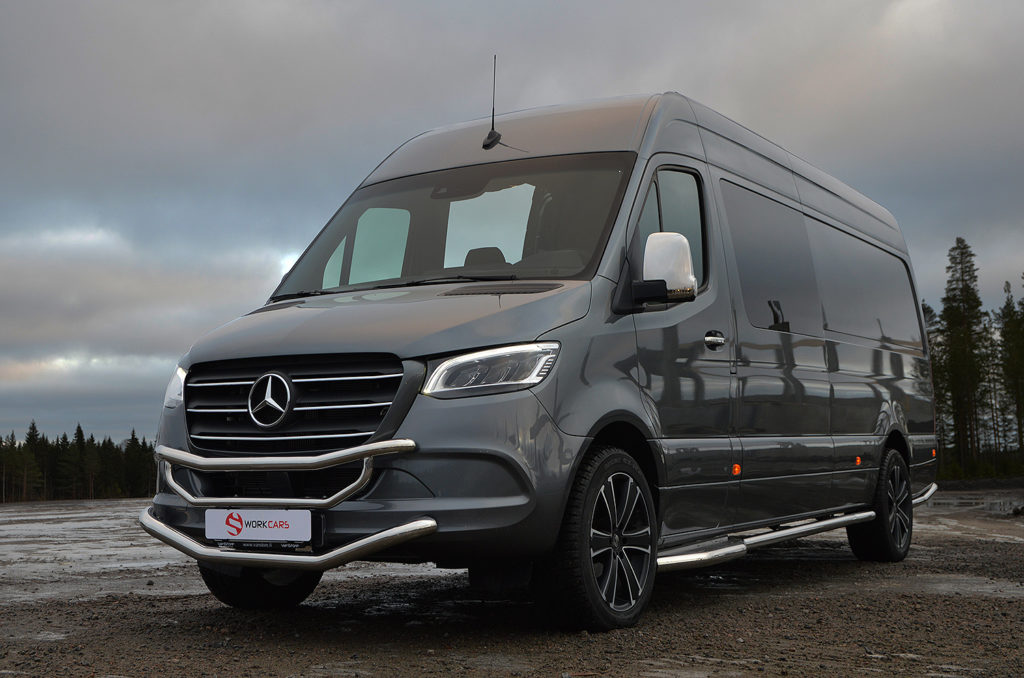 Easy way to get commercial vehicle
Our philosophy on buying a new car for business use is to make it as easy as possible for the buyer. Normally buyer has to choose every single equipment to the car from the factorys list and it has made the process very time consuming. This is were Work Cars comes in. Buying process can and must be done better and more efficiently.
We offer to our customers easy way to buy a car for commercial use. We take care of everything from importing, registering and selling which means that every step in the process is handled by us. This is why you as a buyer can be sure that every element on your new car is standard filling and legal for local use.
Work Cars is authorised to register new cars so they are ready to use after the deal is made.
---
Staff
Mikael Mäkinen
Sales
Tero Tarvainen
Buying, importing, equipping, sales